LOVE GREEN AS MUCH AS WE DO?
As soon as I finished my training in juice therapy I knew I wanted as many people around me as possible to benefit from raw juicing. I also had a very clear idea that I didn't want to contribute to the tones and tones of wasted food fresh food businesses have. So this is how we do it…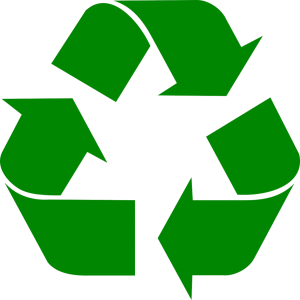 We only JUICE TO ORDER. You need to give us a minimum of 24 hours notice before we can make your juices as we only buy the EXACT amount of stock needed for that day. As a result at the end of our shift we have ZERO, NADA, not one lemon, one cucumber or carrot left.
Our PULP then goes to feed some lovely happy pigs and sheep in a nearby farm.
We have ZERO WASTE… and in 2018 we won Ireland's most environmentally friendly food business award.
OUR BOTTLES and LIDS can be recycled by placing them in your GREEN bin.
OUR SHIPPING BOXES are made of ice packs, cardboard box and silver foil. The box again can be placed in your green recycling bin.
Our ice packs are AMAZING (and expensive!) and the perfect cooler for picnics and days out. They can be refrozen over and over again, so pop them back into your freezer for your next picnic.
The FOIL BAG is currently not accepted in your GREEN bin, however we re use them. So if you order often from us, fold them and once you have a good few ones send them back to us. We will then send you extra juice goodies in your next order.